A Gift of Life Insurance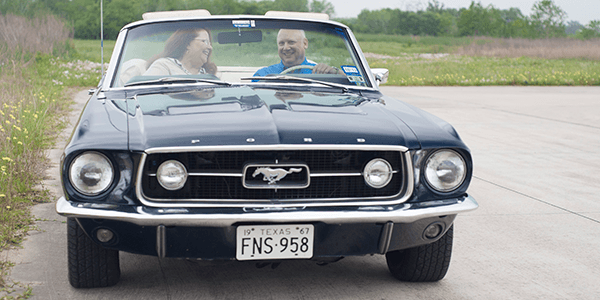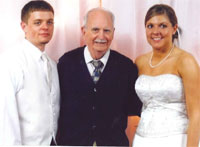 While thinking back with a smile to the days sailing with his wife Zita on Lake Okoboji, it's his current residence at Avera Prince of Peace Retirement Community that led Patrick Sullivan to leave a lasting legacy. Having made a planned gift to benefit the residents, Patrick hopes others will join his efforts to shape the future for others; something important to their small family. Back in the day, Patrick and Zita Sullivan lived in several Northwest Iowa communities before settling in South Dakota where he worked as a coach and teacher. They moved into Prince of Peace in 2004 and enjoyed three years at the facility together.

Patrick believes each of us possesses the power to shape the future. He has listed the Avera McKennan Foundation as the beneficiary of his life insurance policy and directed the proceeds to the Patrick and Zita Sullivan Endowment to benefit the residents at Avera Prince of Peace.