Gift Reveals Power of Planning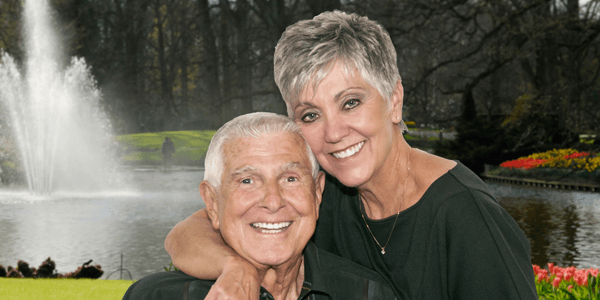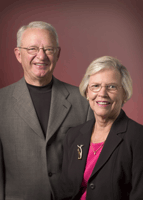 Ken and LaVonne Gaspar have always wanted to leave a lasting gift to the people and organizations that mean the most to them.

The seeds of that dream were planted years ago. They have now come to fruition.

The couple recently gave a generous gift to the Avera McKennan Foundation and the Catholic Foundation for Eastern South Dakota. The gift, which will be split between the two organizations, was a result of a Charitable Remainder Trust set up by the Gaspars.

"We feel so fortunate," said LaVonne, who has been with Avera for more than 45 years. "We never expected to be able to do this."

Ken and LaVonne have worked hard for what they have accumulated. They are a good example of hard working, generous people that have strong values they would like to pass along while giving to a cause they feel good about.

A Charitable Remainder Trust has both charitable and noncharitable beneficiaries. When the trust is created, the charity's interest in the trust assets is a "remainder interest," which means it is second in line to someone else's interest. At the end of the stated period of time, all the remaining trust assets pass to charity.

For the Gaspars, who have four children and 12 grandchildren, setting up the trust provided the best possible situation. It helps ensure income for their loved ones while affording the opportunity to give to charity. The gift underscores the considerable power of establishing a plan early on. The Gaspars did just that, and stuck to it for many years.

"We hope that others realize the importance of planning," LaVonne said. "The sooner you plan, the sooner you can help your children and the organizations you care for."